Day 20
Halloween!
We woke up at about 8:30am this morning and had some breakfast in the room consisting of toast for me and cereal for Sy. We then got changed and ready to head out for the day to AK.
Walking in we stopped to look at some of the animals but I didn't take any pictures. First ride of the day was Dinosaur so we made our way over for our fastpass.
Dunno what Sy's looking at in this pic... I won't say what it looks like... but my dress was quite low cut lol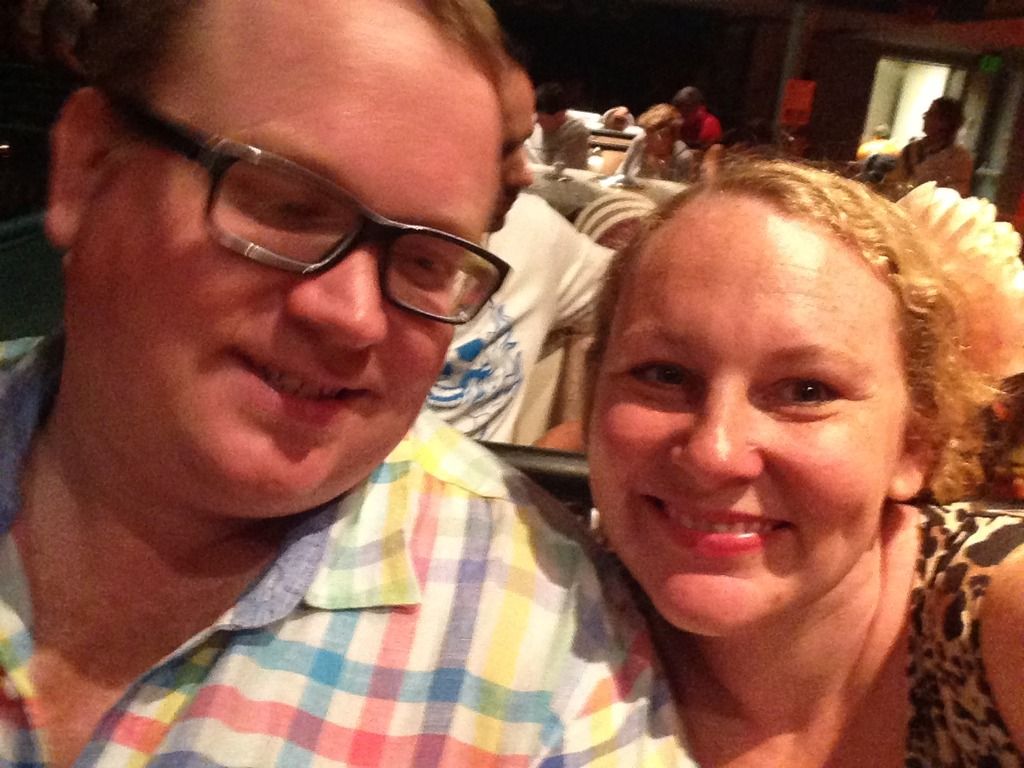 As we had only had a light breakfast we decided to go for an early-ish lunch at Yak and Yeti counter service. Sy decided to go for the chef's special which was chicken curry while I had the sweet and sour chicken, Sy also got a spring roll. I was sad to see that they weren't in the usual little orange boxes but instead plain black bowls
Sy's curry was really good as was my chicken. We had brought drinks out from the room so we just asked for come cups with ice in at the counter, which was no problem.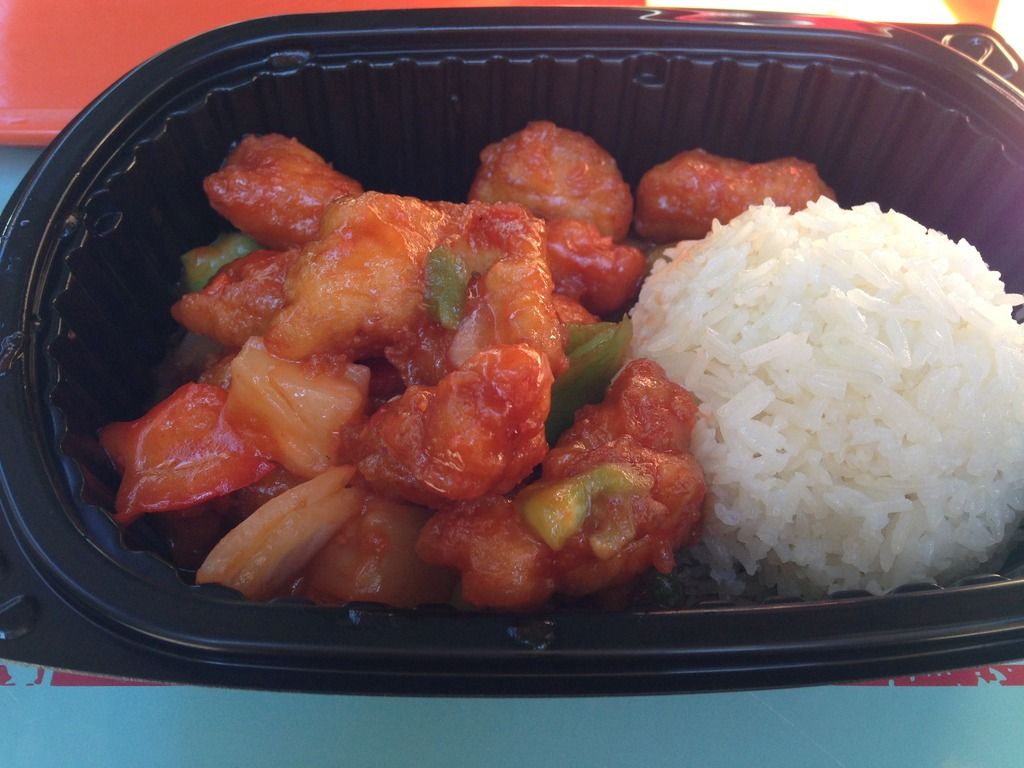 After lunch it was time for our next fastpass which was right next to us at Kali river rapids. We got absolutely soaked through! It was a bit chilly once we were wet so we decided to head back to the room to get changed and go for a swim as we hadn't been making the most of the resort really.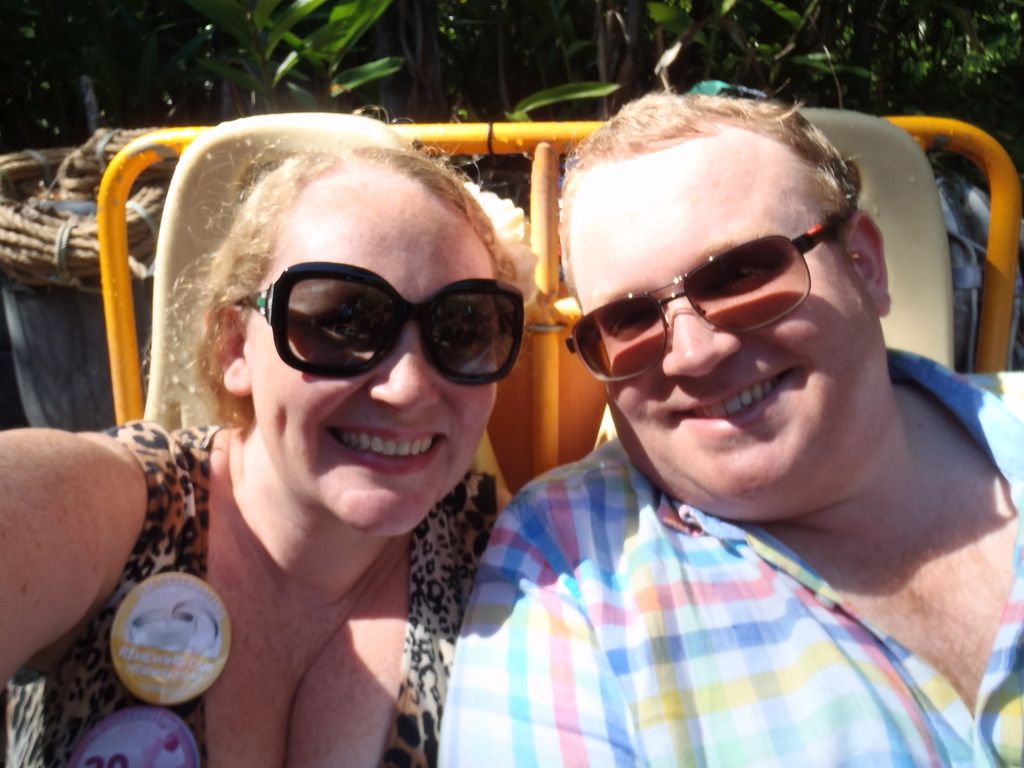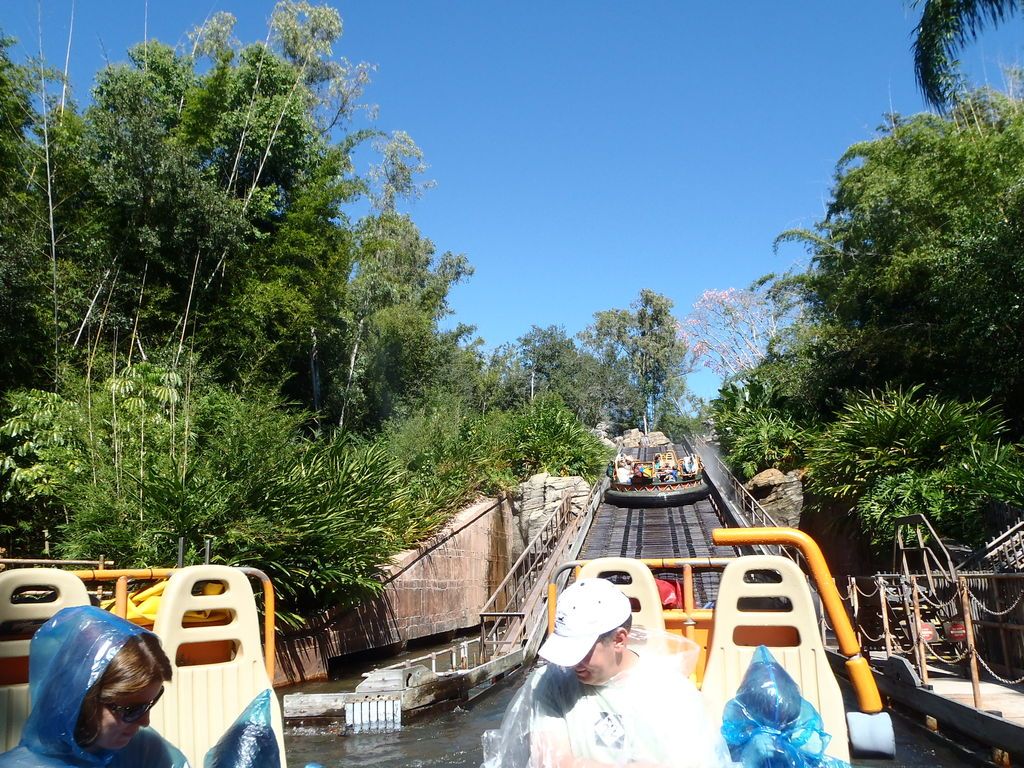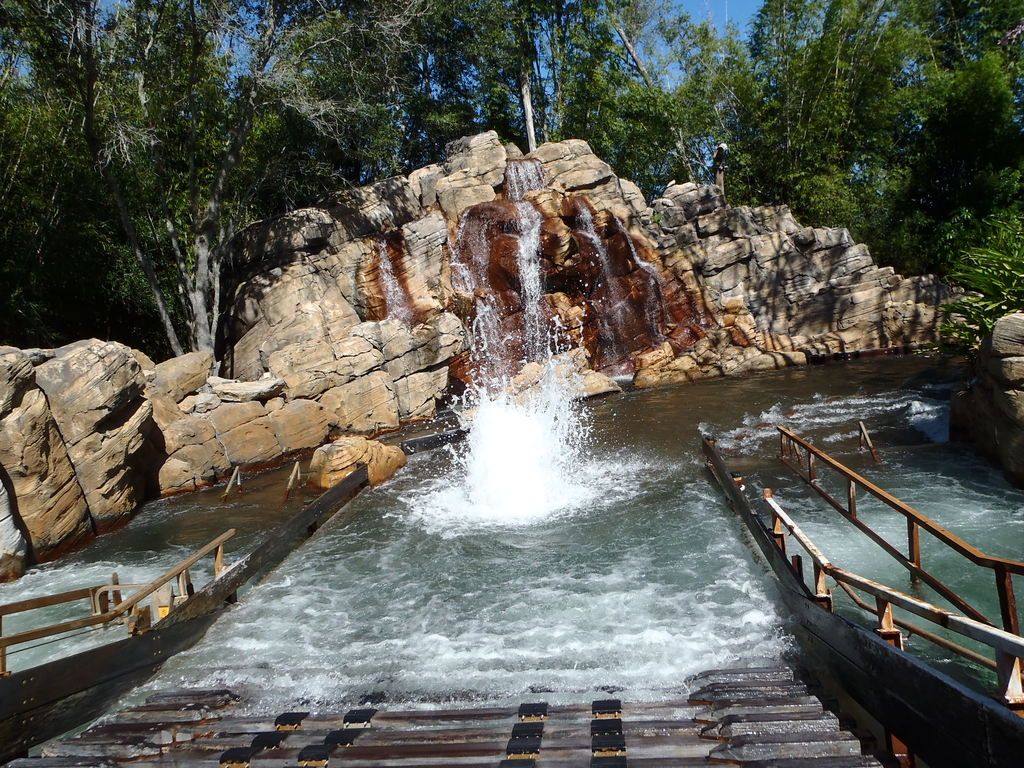 Back at the resort we quickly got changed and headed down to the rather busy pool, the Poly pool was being refurbished so the guests had the use of the pool at the Grand Floridian. And boy did we know it! Lol.
Some pics by the pool.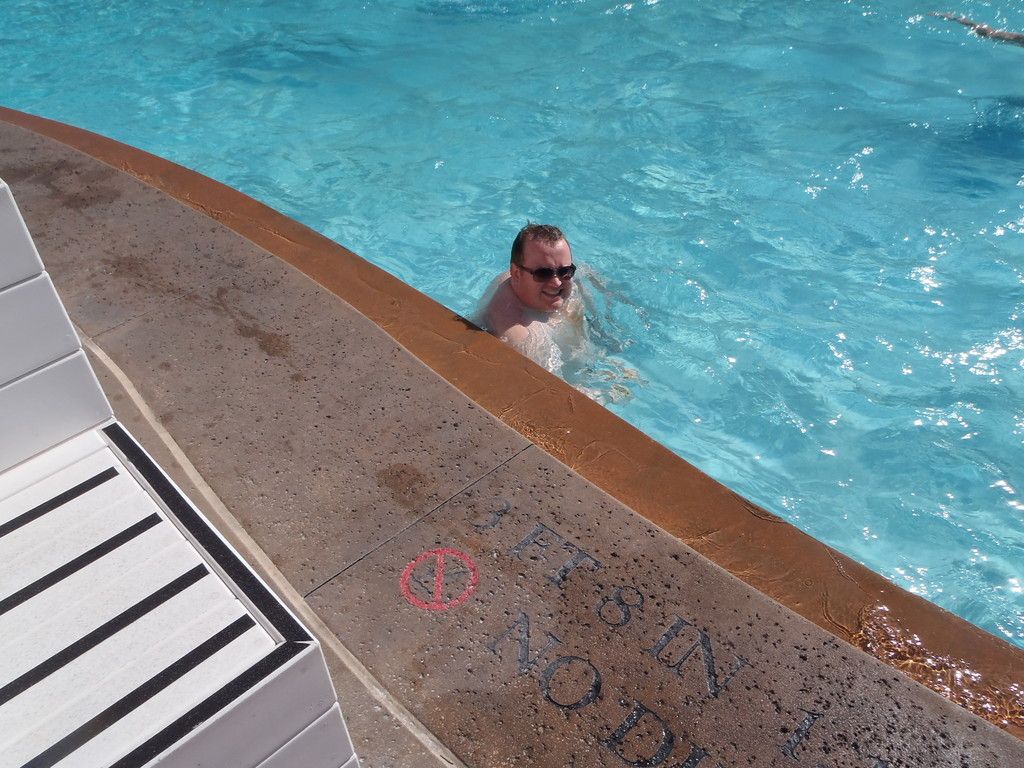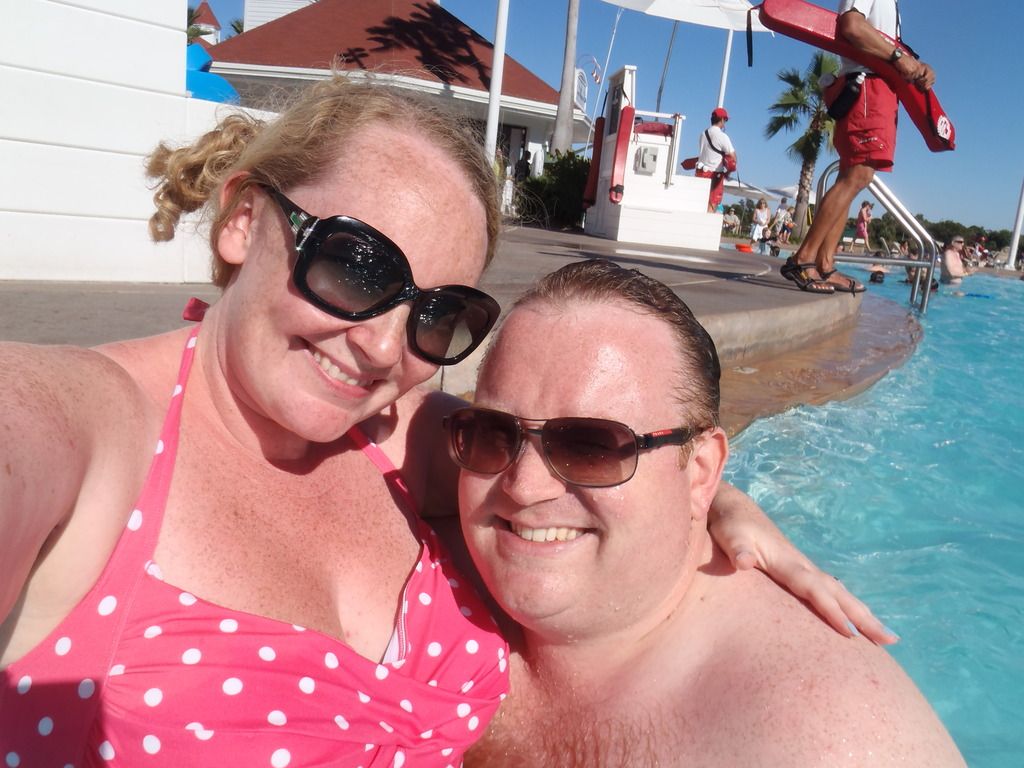 We spent a bit too long by the pool and then had to rush to get ready as tonight we were going to Carrie and Mark's house for a quick dinner before helping them set up for their Halloween party. Carrie had decided as there was going to be so many of her British friends over there for Halloween she would throw a party so we could experience a proper American Halloween. Lots of the people going I knew from facebook and the old forum I used to use, though I hadn't ever met any of them face to face (apart from Karen and Iain who also had been invited).
We left the resort at 4:15 pm and stopped at Publix to pick up some dinner and some flowers for Carrie to say thank you for helping us arrange our Vow Renewal, we also got some balloons for Sy's outfit. We had to wait a few mins for the food to be ready (it was from the hot food counter) and then we were on our way to their house.
This was the first time we had ever been to their house, oh my! Its so pretty! I have some serious house envy. It was also lovely to meet their 2 kitties, especially when we had just lost our own.
We had to quickly scoff down dinner and get changed before heading to the clubhouse to start setting up for the party.
Carrie had gone all out with the decorations and food, it looked AMAZING!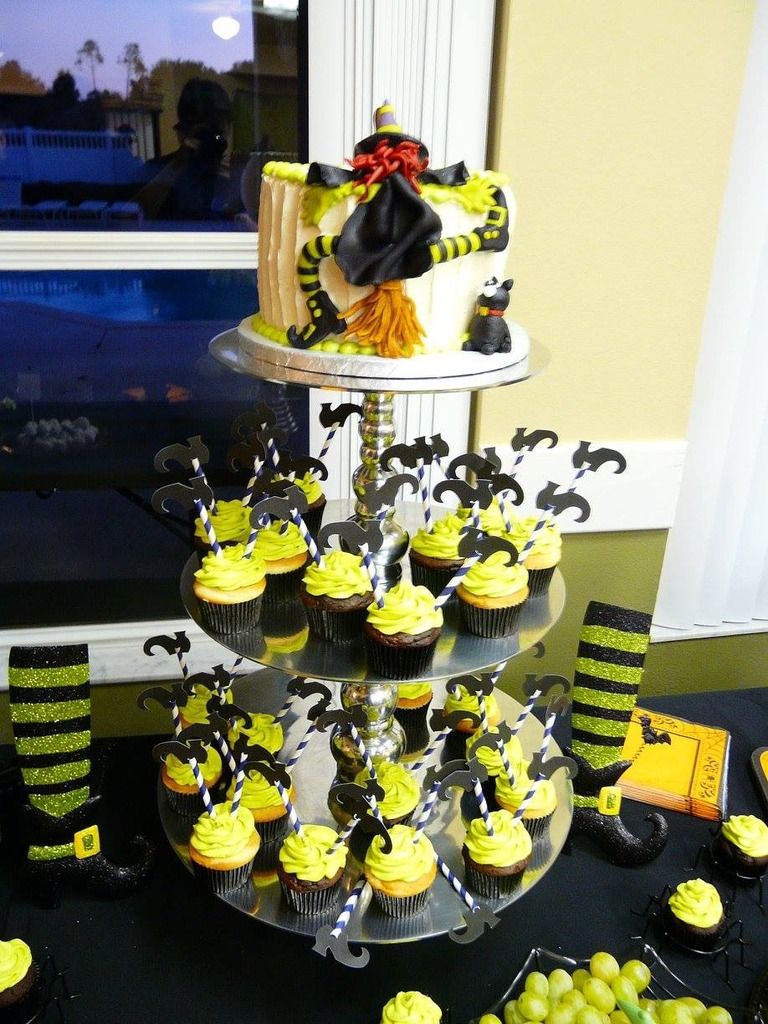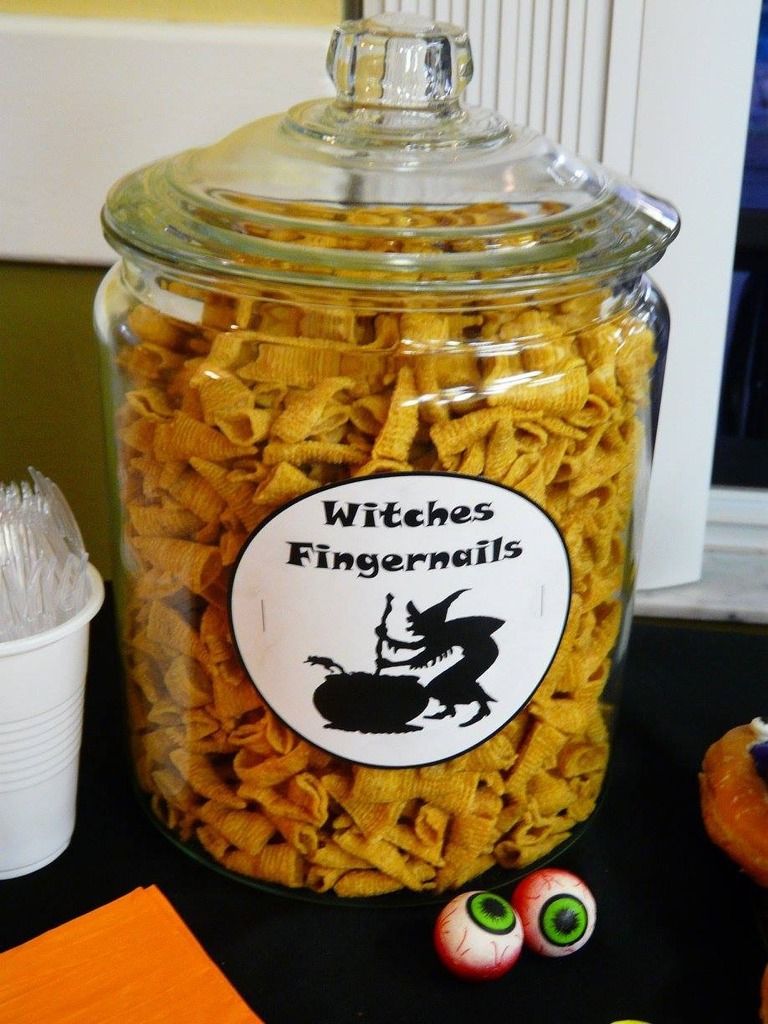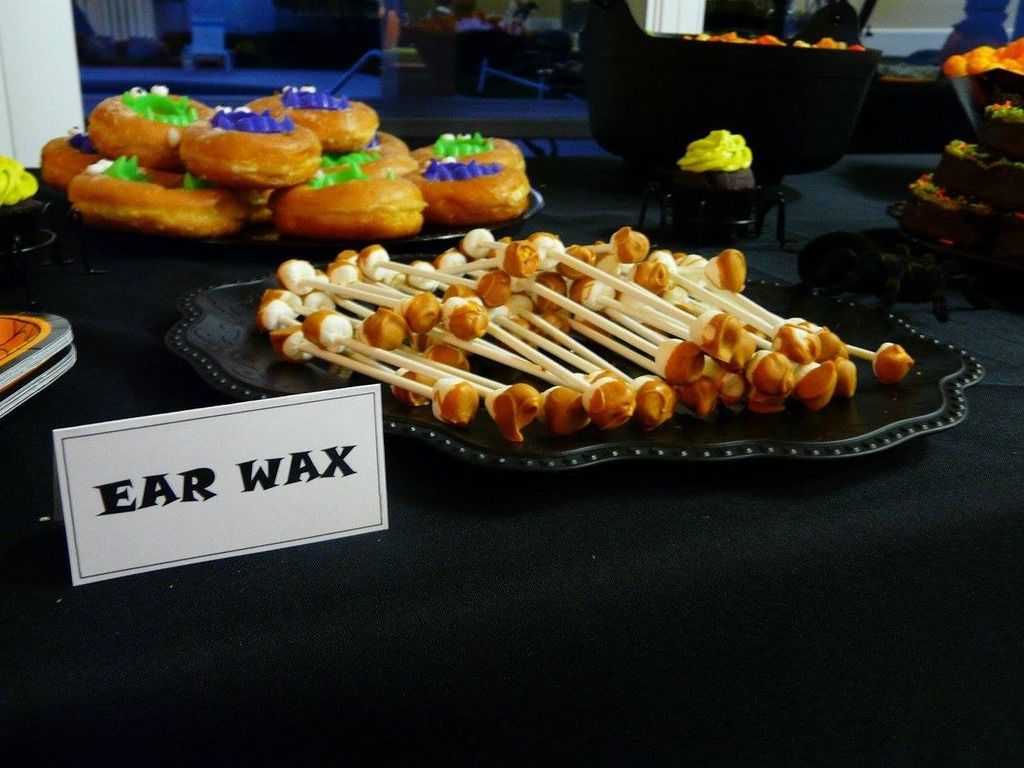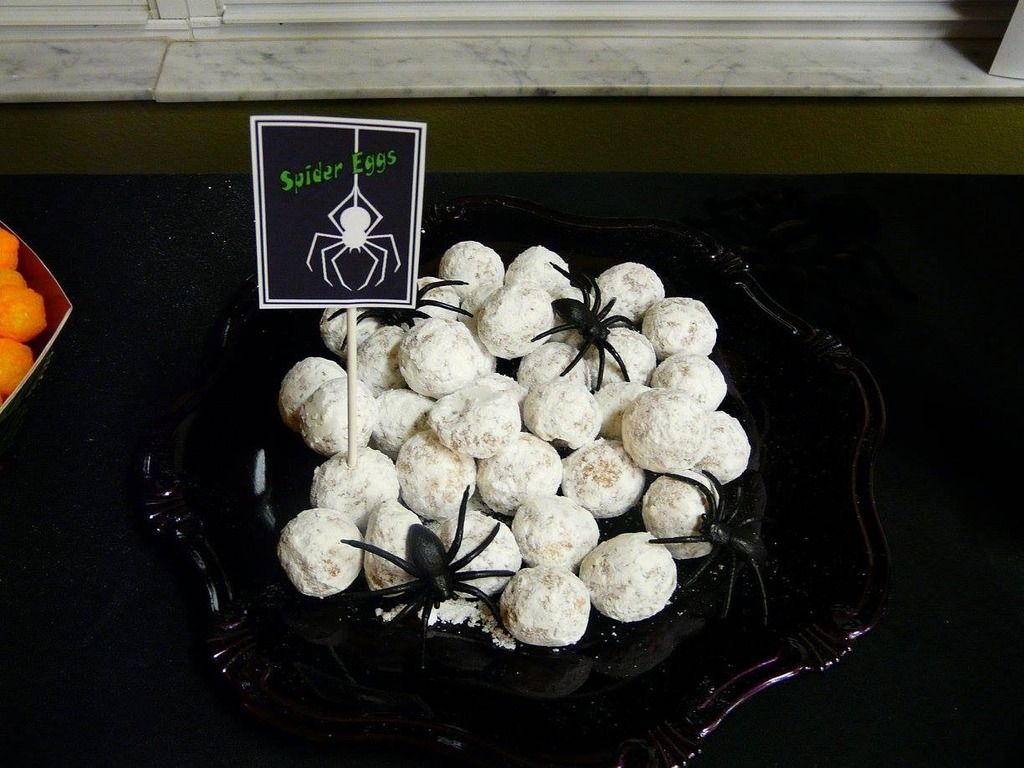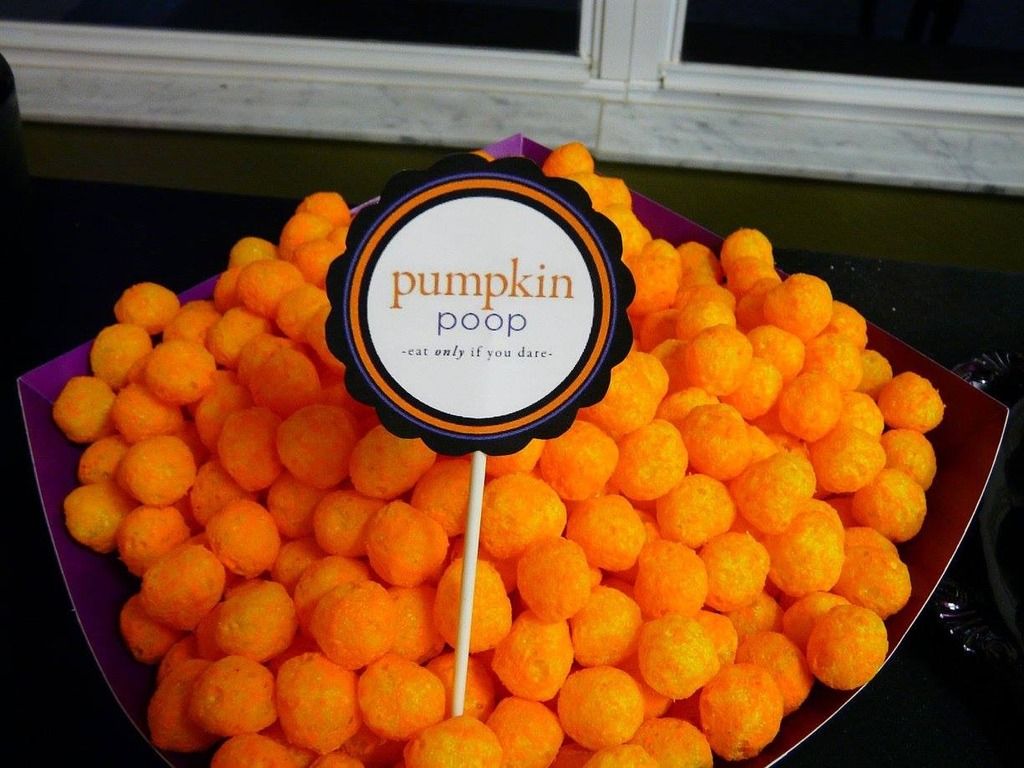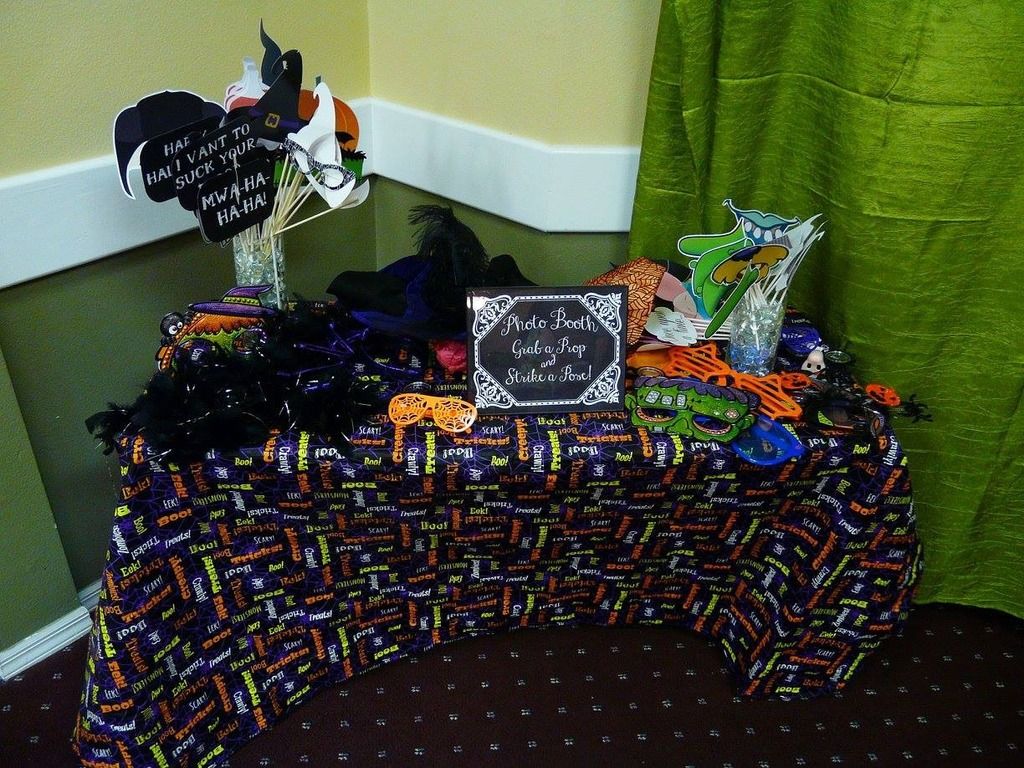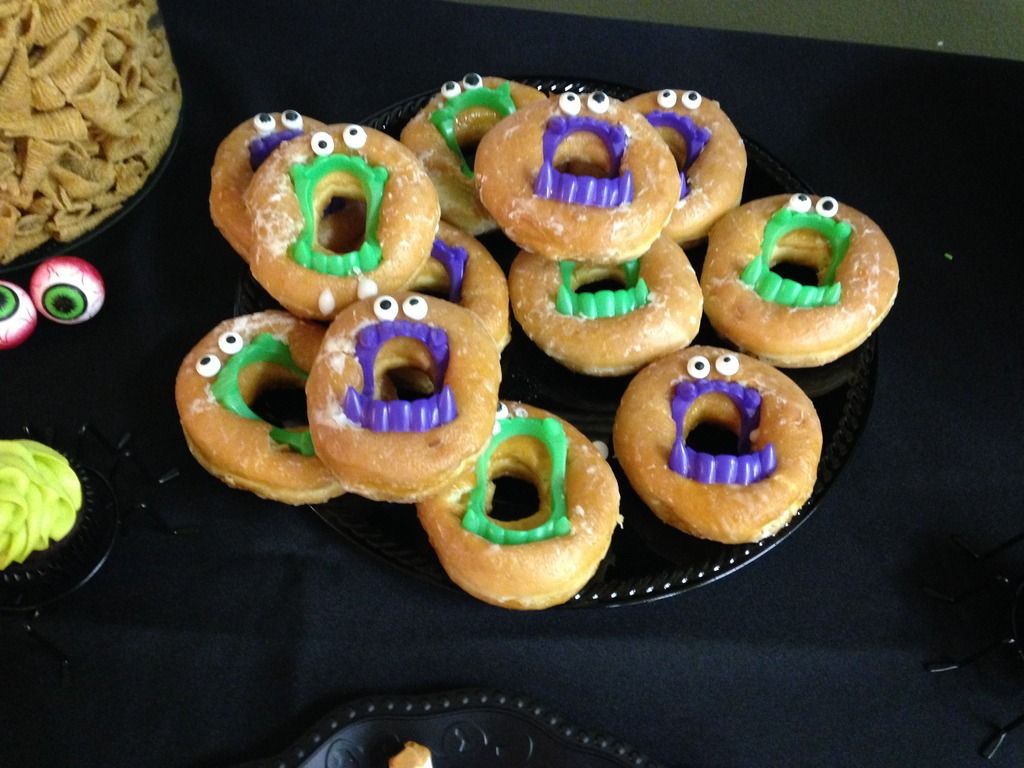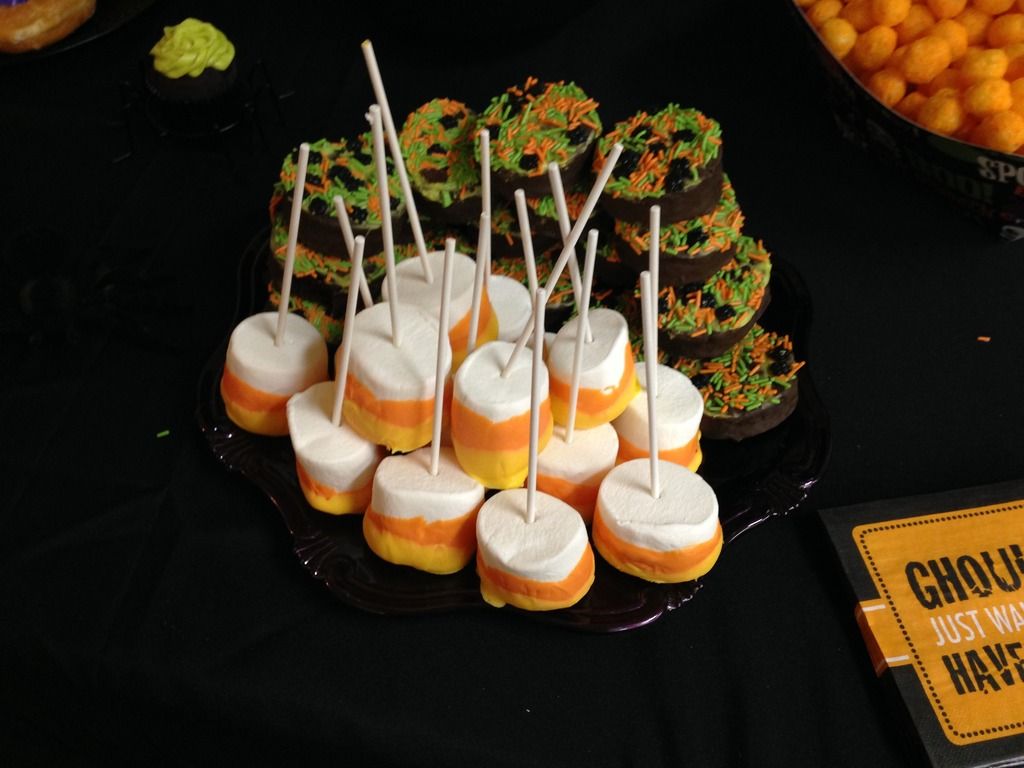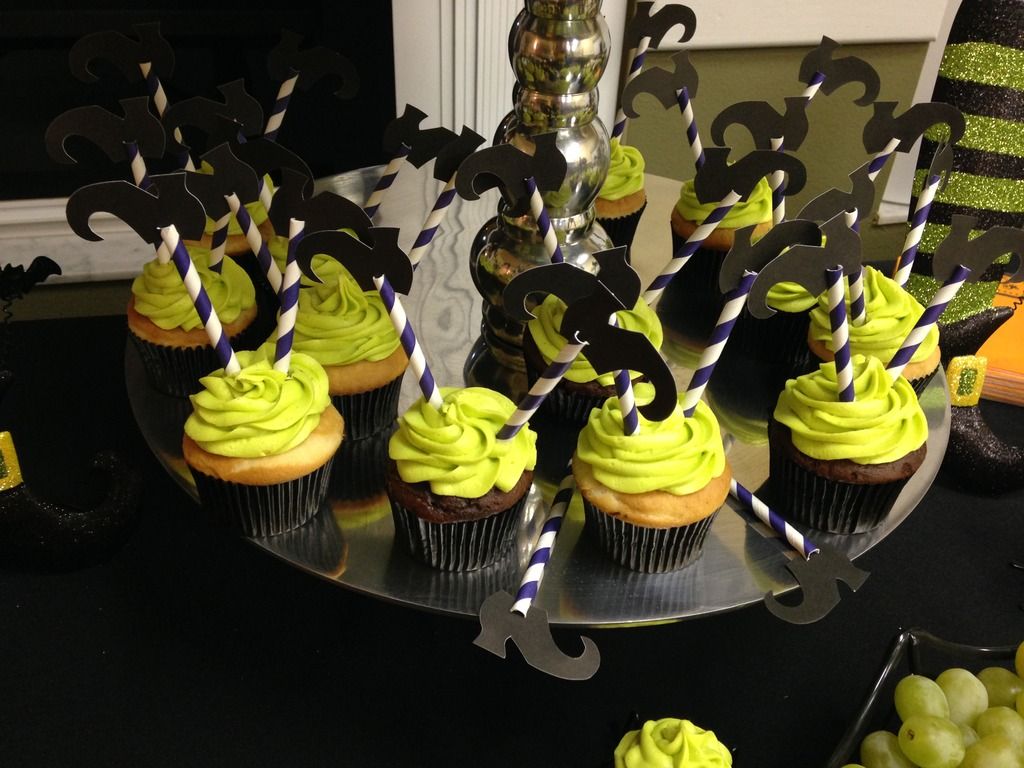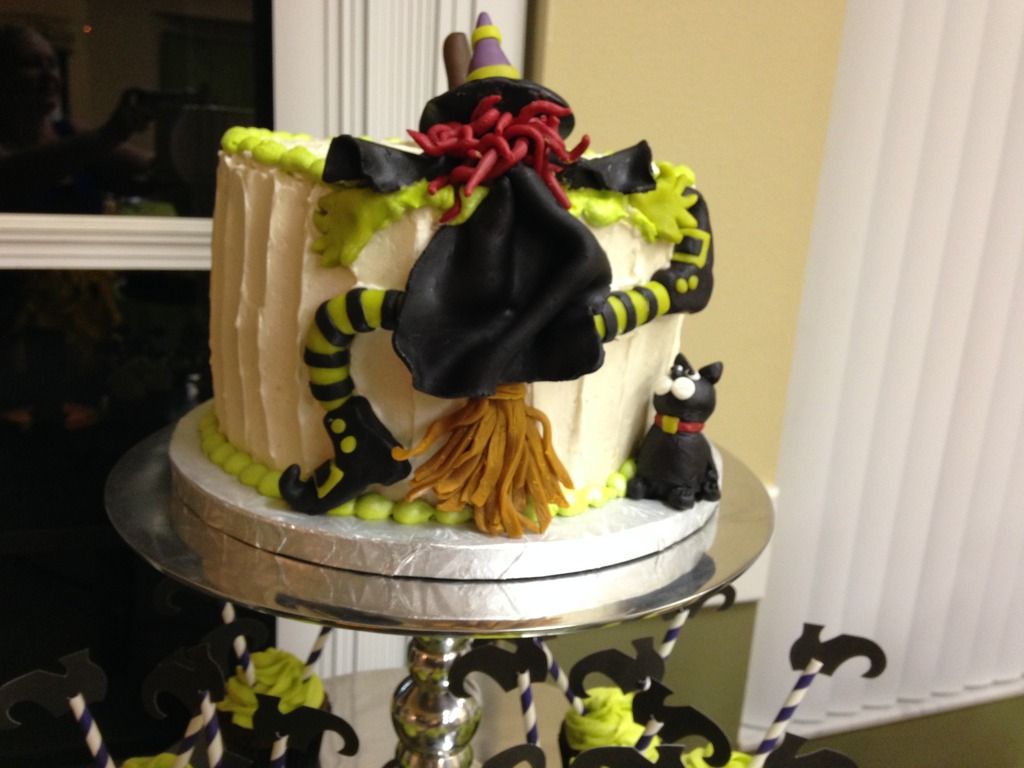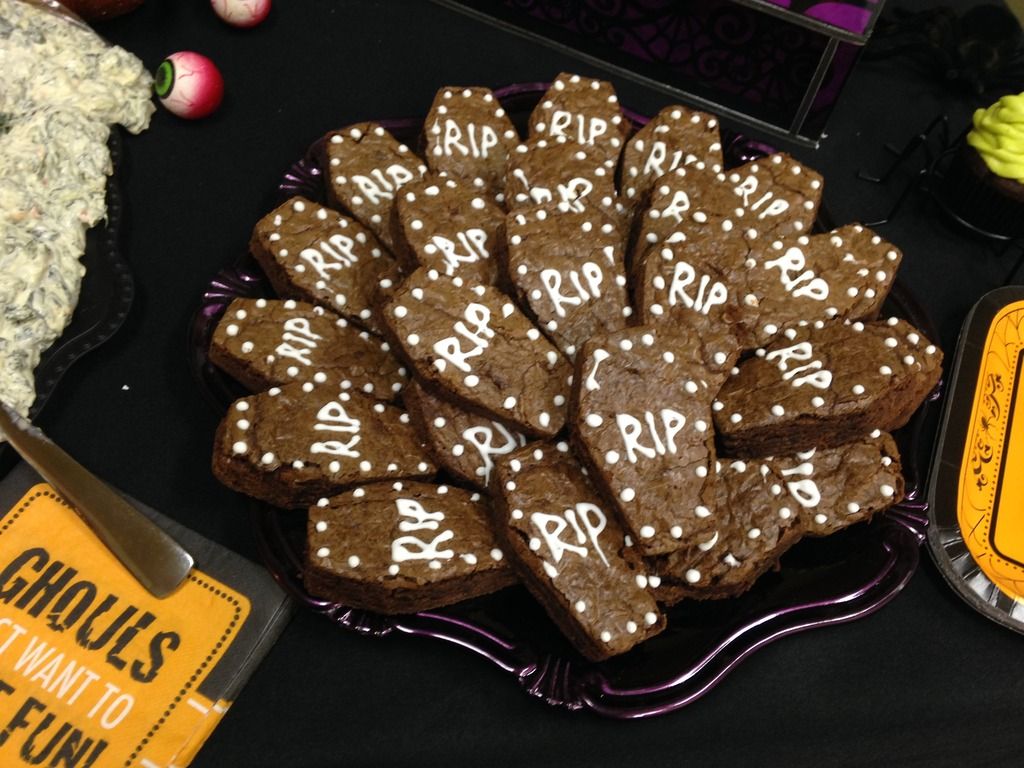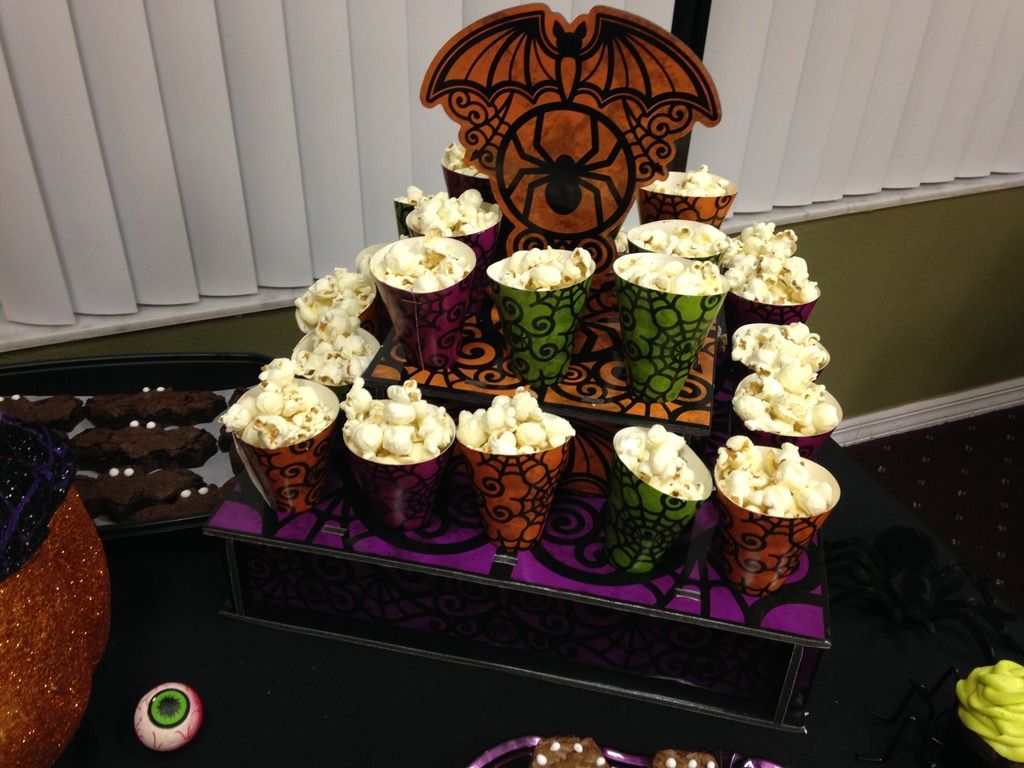 People were soon arriving thick and fast, though lots took their children out trick or treating, but as we have no kids we stayed in the clubhouse and Carrie and I stood out front handing out candy to the locals. The British sweets went down a real treat and we gave a lot away to grown ups too hehe.
A selection of pictures from the evening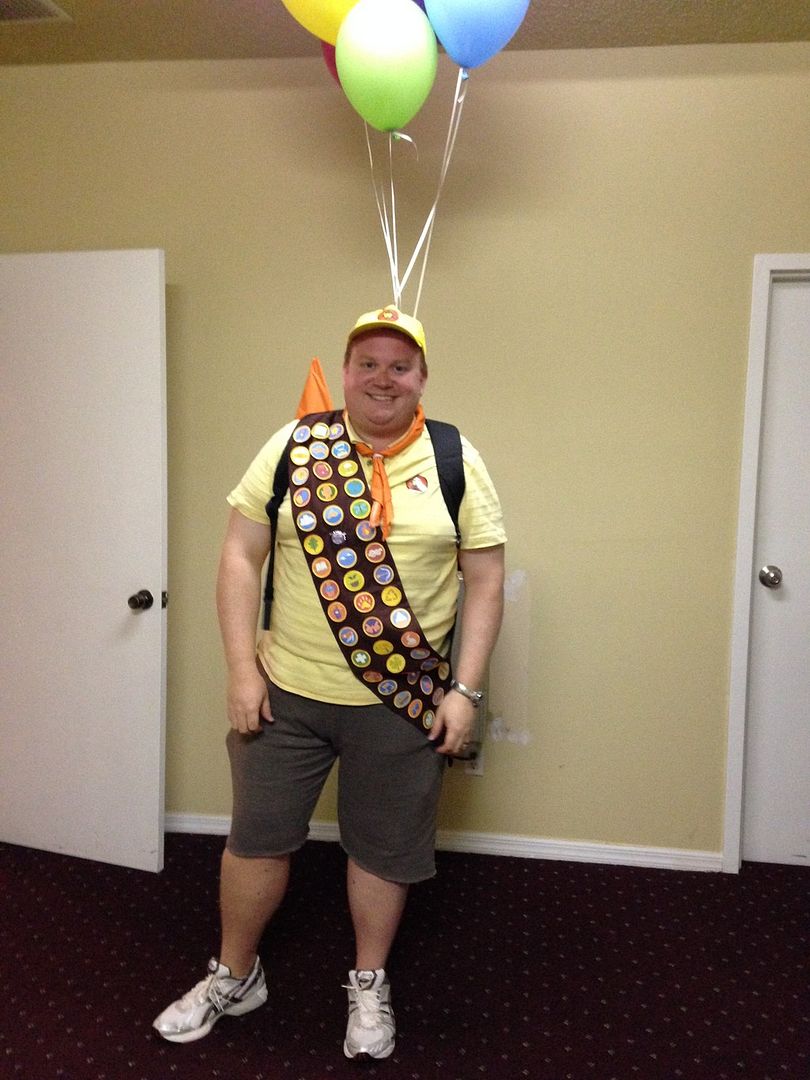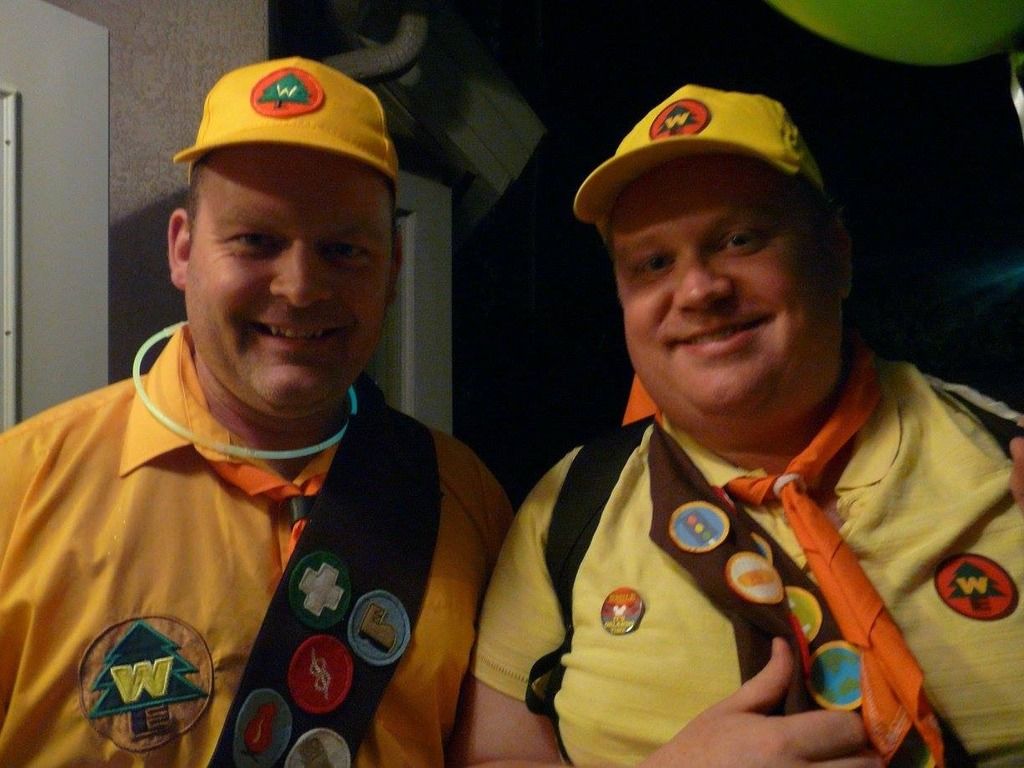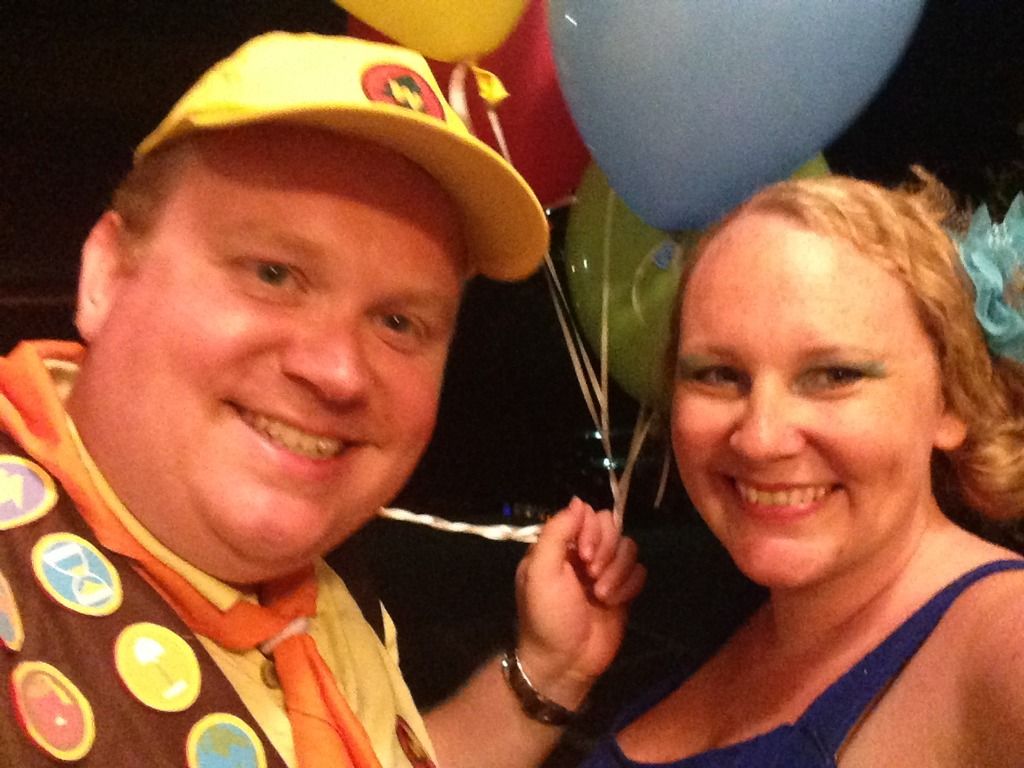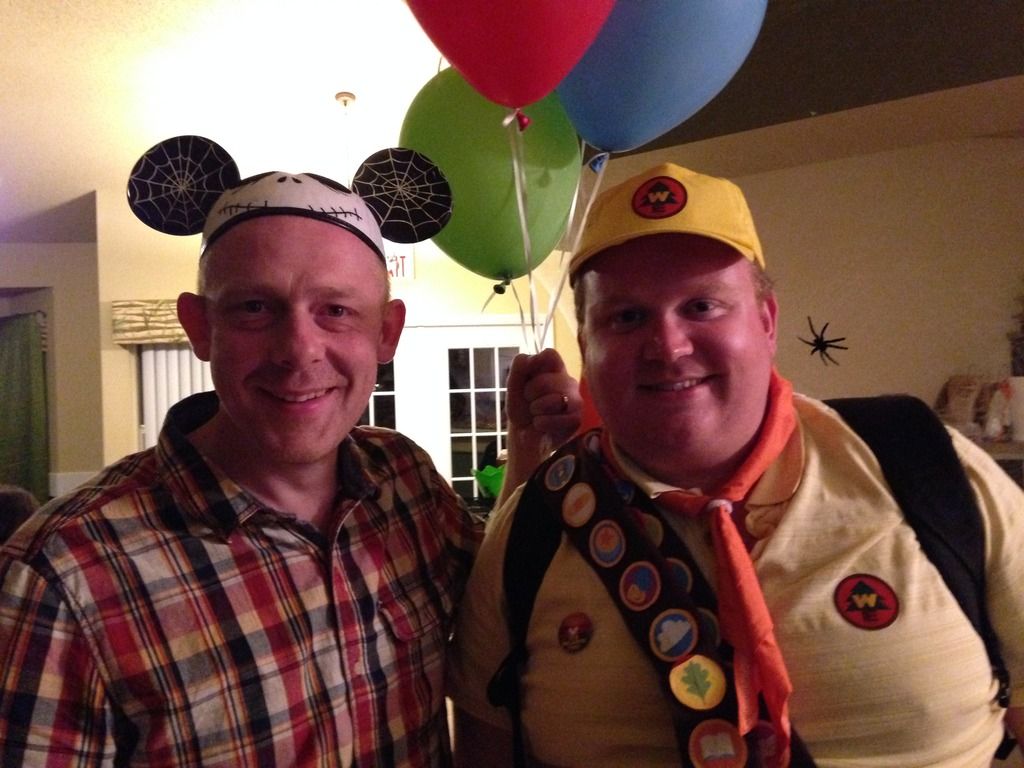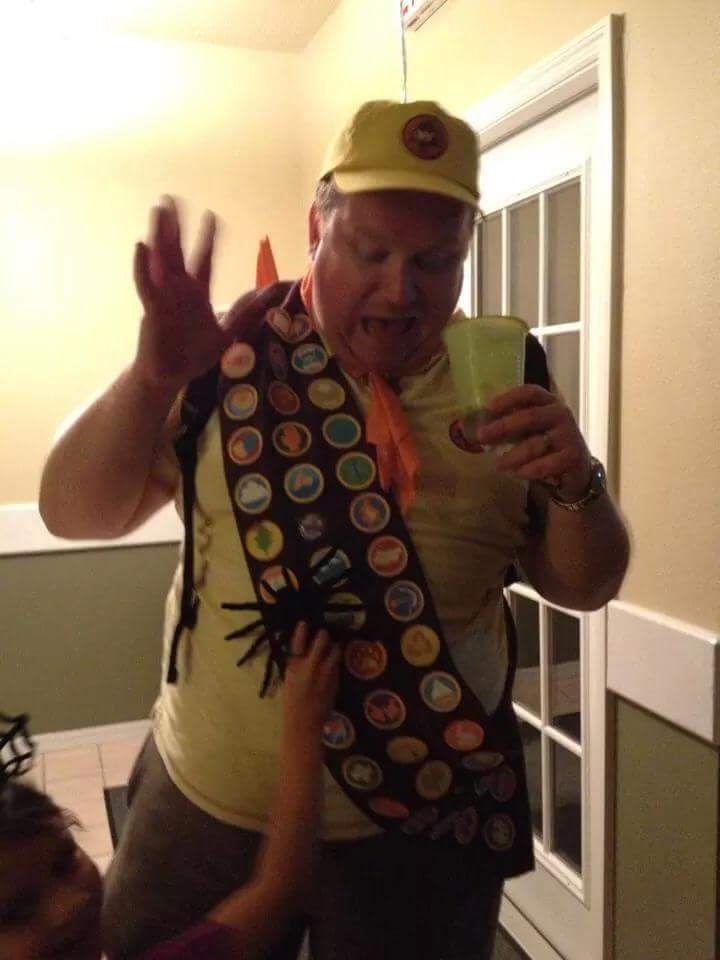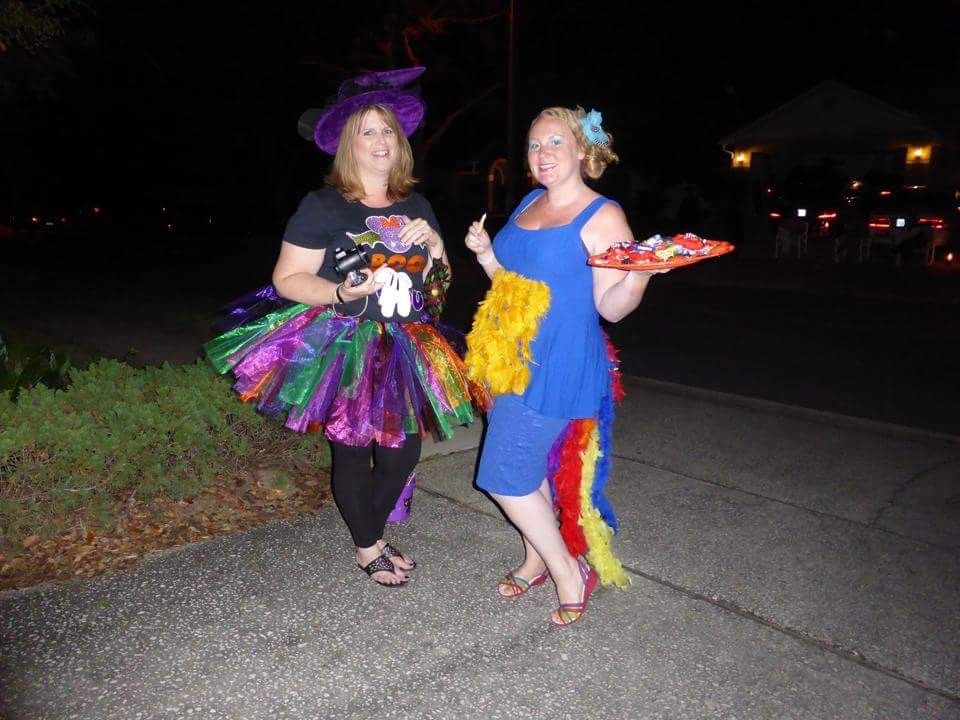 A pic of us with Iain and Karen who we had been out with the night before. (real life friends from home).
Carrie had even made a photobooth. Love this pic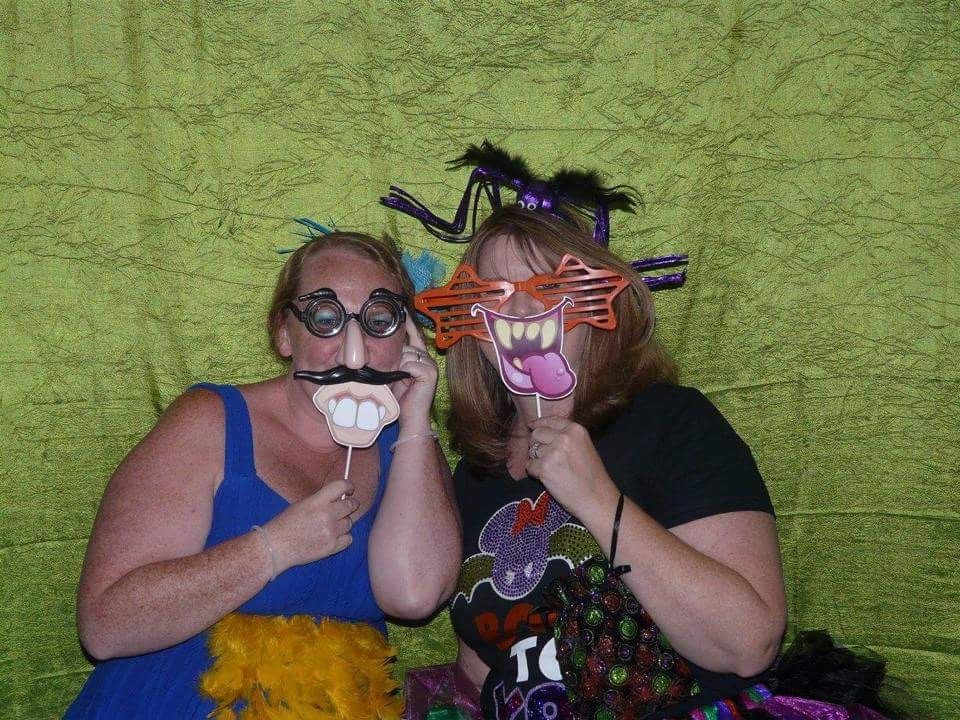 Once the party was over we helped Carrie and Mark clear everything away again and went back to their house for a bit but we were all shattered and Mark had work early the next day so we didn't intend to stay long, it was still well past midnight by the time we left though! You know what its like when you get chatting to friends, suddenly hours have passed!
When we got back we went straight to bed, it was 2am by the time our heads hit the pillows.
__________________
Our Very Merry 24 nighter Nov/Dec 15
Watson's go West May 15
The one with all the birthdays Oct 14 4 Big Birthdays and a Vow Renewal thrown in
The OMG trip June 14 30th Birthday present from the hubs
Girly trip March 14 A last min cheapy week
September 13 our first all DVC stay
TR May 2013 the last min bargain trip offsite
Oct 2012 TR with a cruise!big family trip featuring the beach club, AKL, the dream and a villa offsite
TR on a budget May - June 2011offsite condo
TR Sept - Oct 2010 big family trip in an offsite villa