We headed over towards the World Show Case and took pics along the way: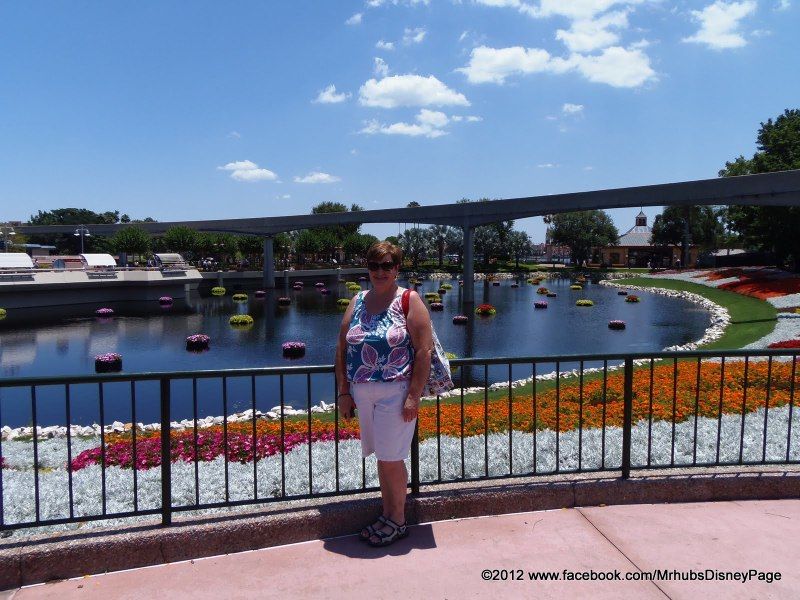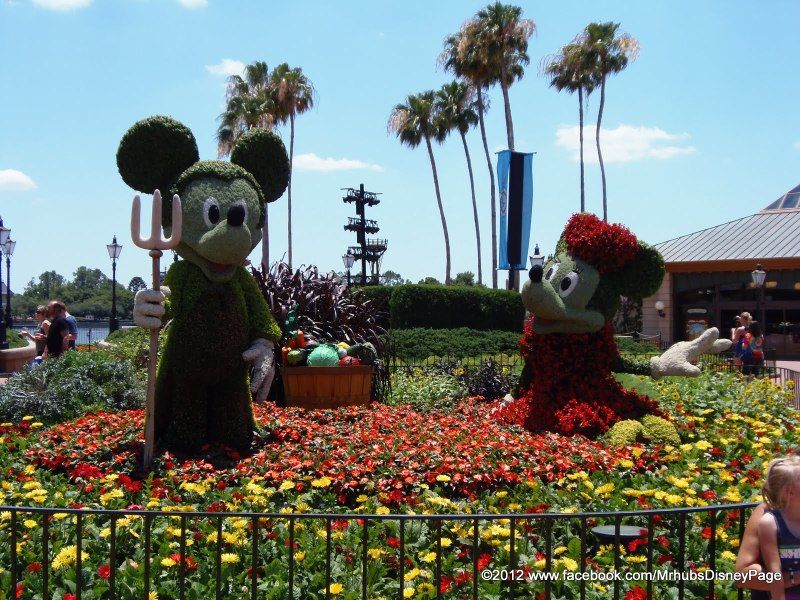 We slowly worked our way around WS, went into Mexico on the Three Caballeros ride. Norway was packed, so we skipped Maelstrom. Worked our way past China
And by this time is was getting so stinking hot, we called it time to go back to the resort and freshen up so we jumped on one of the shuttle boats and took it back across the lake to Canada area dock.
__________________
"To All Who Come to this Happy Place: Welcome"
"PAGING MR. MORROW,......MR. TOM MORROW"
"WARNING - you may experience sudden hunger from all the picture and talk of FOOD around here!"

Mrhub's Poly Cam #1
/
Mrhub's Poly Cam #2
/
Mrhub's Poly Cam #3
/
Mrhub's Mobile Cam
Who's going to WDW or DL this year ?
/
Your most artistic Disney photo's
/
My Disney Fix
/
Tikiman Pages
/
Mrhubs Disney FaceBook Page