Later in the night we stopped by for a drink of this wonderful stuff: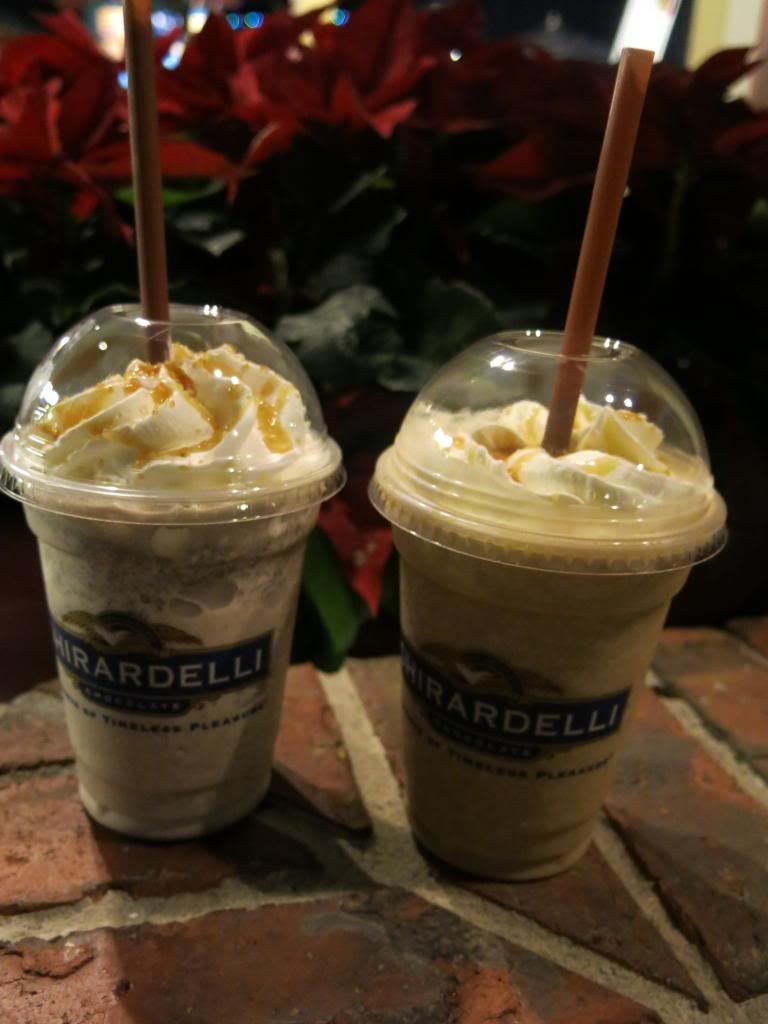 We called it a night and went back to the room to pack.
The next afternoon we would be heading home.
The next morning we got up, packed, dropped off our luggage for ME.
We went back to downtown Disney and met my friend who now lives in
Florida at Earl of Sandwich.
Amy had the All American with turkey, cheddar, cranberries, lettuce,
tomato and ranch dressing.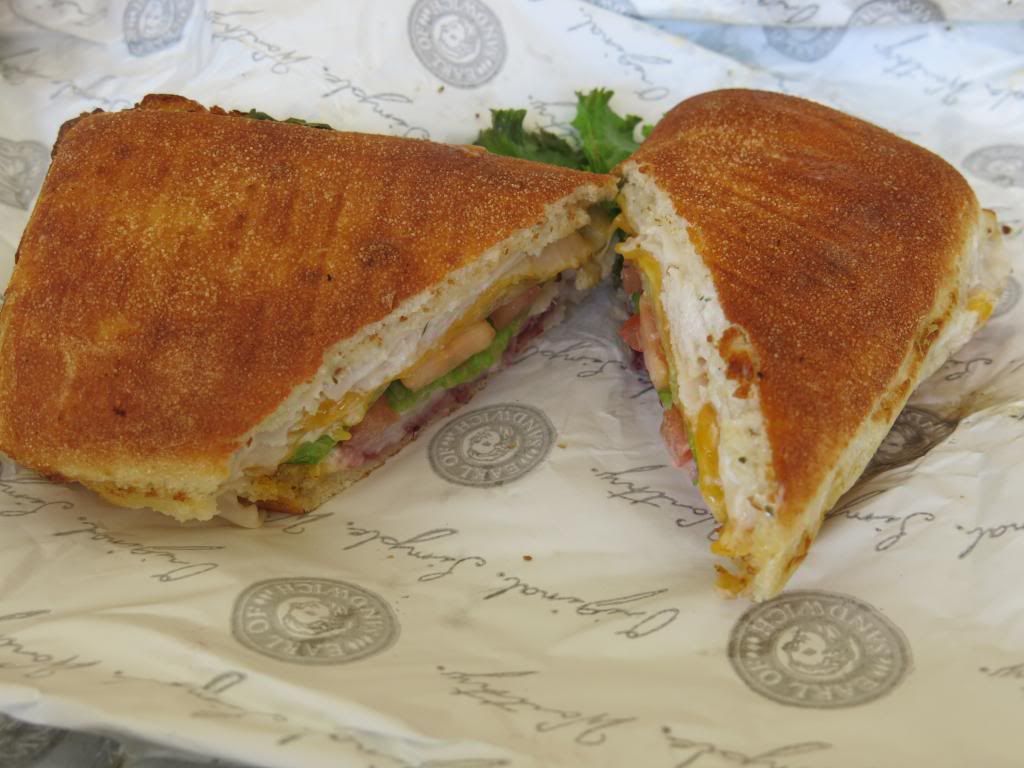 I had the Italian with salami, capicola, roasted ham, mortadella, mozzarella,
tomato and italian dressing.
we wanted the strawberry shortcake but they were out- so this is what we
ended up with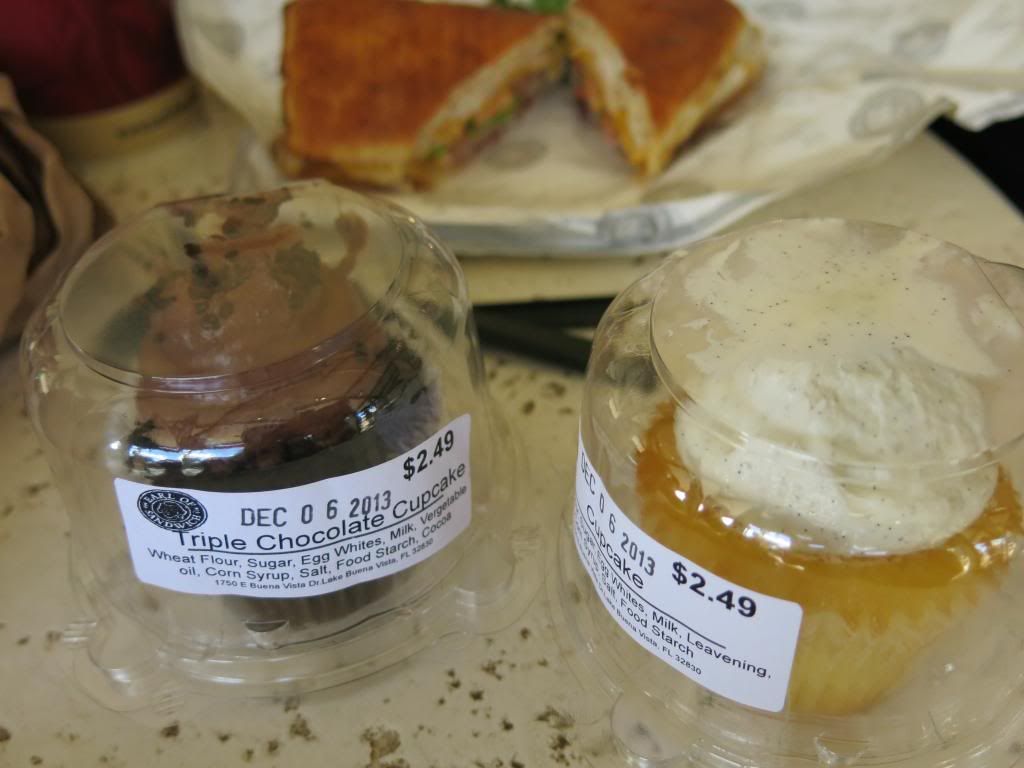 We got to talk and visit with my friend,, we took a boat ride to POR just to keep talking
in the shade...then rode it back...then it was time to come back for the ME and head
to the airport.
The ride home was smooth...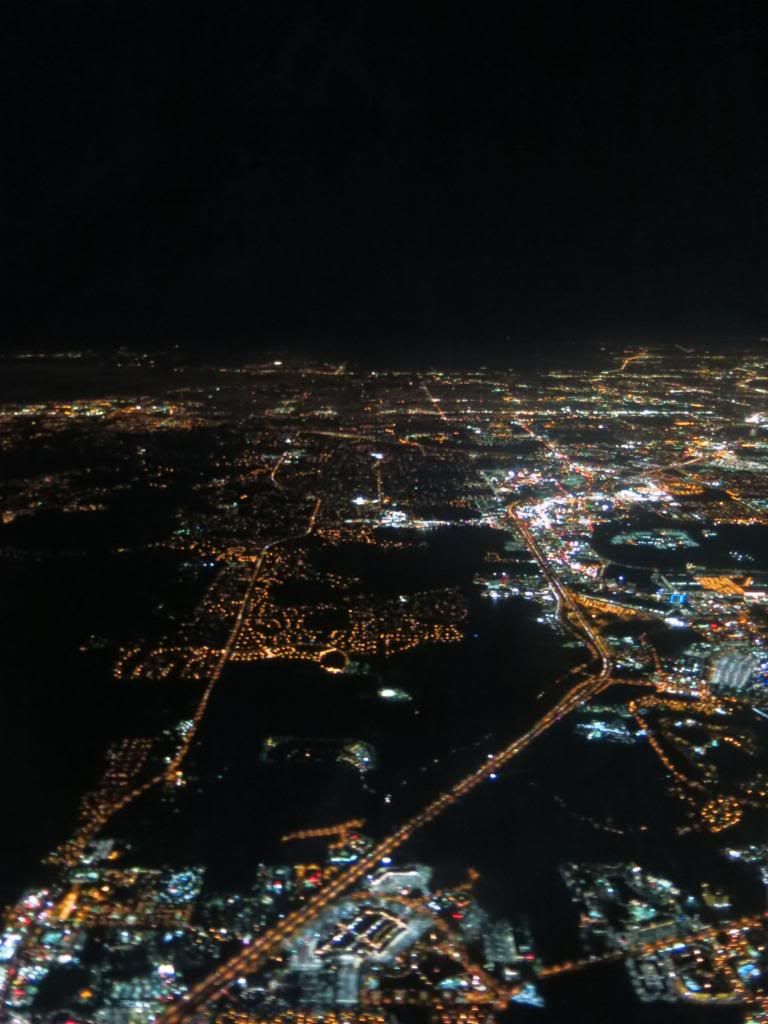 We went from 83 degrees to 13 degrees in Chicago when we landed.
So that my friends, is our trip report for 2013
__________________