The Pre Trip.....
The Cast
Me AKA RobynPrincess or Robyn as the name suggests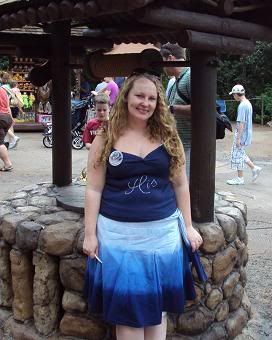 Simon or Sy, DH, My better half..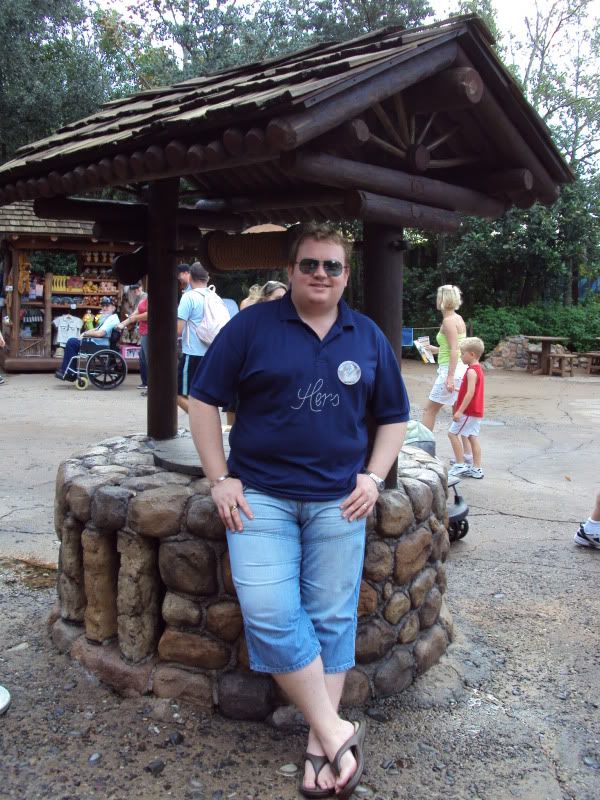 Sian AKA Mummy or Robyn's Mum
&
Bill AKA Grumpy or Robyn's Dad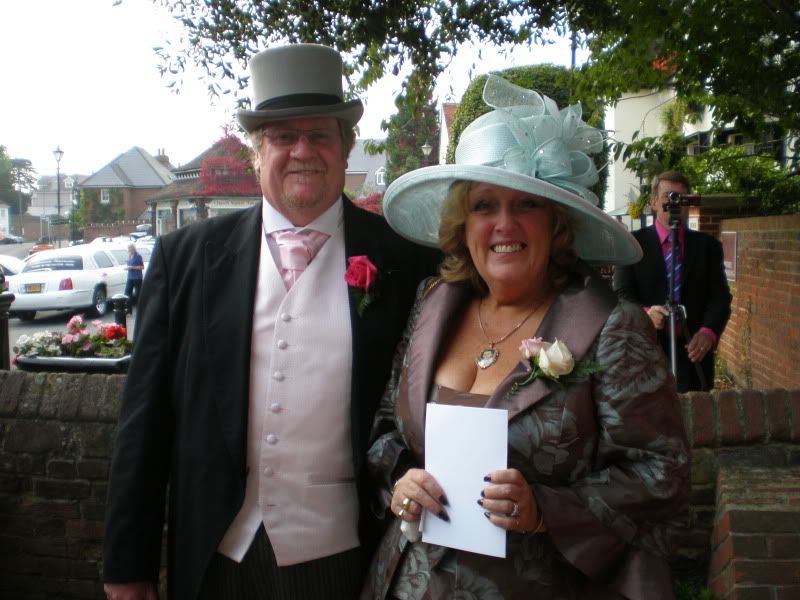 Anne AKA Mummy Number 2 or Sy's Mum
&
Cliff AKA Dad or Sy's Dad
The Outline
We�re flying out of Heathrow on the 17th September into Miami.
Staying in Miami for 2 nights in The Hampton Inn Coconut Grove
Then off to Orlando for 12 nights, staying in a DIBB villa owned by Paul & Becky (can't wait!)
Then the parents head home & Sy and I stay for another week in the Sheraton Four Points Studio City.
Leave from Orlando International on the 8th October and head into Gatwick on the 9th.
The Reason for hols
Now I know what you're thinking, a holiday with BOTH sets of parents???!! But its fine, we all get along great (for now anyway!). We will only have 1 car between us but we have planned a few days apart and we intend to split up a bit when we go into the parks so hopefully we won't annoy each other too much!
The reason for the trip, it will be our 1st wedding anniversary. We honeymooned in Orlando last year (see trip report in my signature) however the trip didn't really go to plan for many reasons. We had to delay the honeymoon for 3 weeks and this cost us a lot of money that we had saved for spending money. Also on our 3rd day Simon was sent an email making him redundant so it made spending even tighter. We ate at fast food restaurants a lot and did basically no shopping
(I found this very hard
). This time, we want to be able to do the things we couldn't do then.
Simon chose our destination for the honeymoon and he was the one who was so desperate to go back, not that I took much persuading! This will be my 8th trip, his 2nd, his parents 1st and my parents 4th.
__________________
Our Very Merry 24 nighter Nov/Dec 15
Watson's go West May 15
The one with all the birthdays Oct 14 4 Big Birthdays and a Vow Renewal thrown in
The OMG trip June 14 30th Birthday present from the hubs
Girly trip March 14 A last min cheapy week
September 13 our first all DVC stay
TR May 2013 the last min bargain trip offsite
Oct 2012 TR with a cruise!big family trip featuring the beach club, AKL, the dream and a villa offsite
TR on a budget May - June 2011offsite condo
TR Sept - Oct 2010 big family trip in an offsite villa